All aboard! Plan a roadtrip with family or friends from the great city of Philadelphia to Harrisburg! We rounded up the best restaurants, activities, and attractions that you must try during this 2 and a half hour road trip. Our road trip guide starts in Philadelphia and ends in Harrisburg, but this itinerary can be flipped easily if you're starting in Harrisburg or another nearby city instead! Keep reading for the ultimate road trip itinerary and guide that's fun for all ages!

Philadelphia: Starting Your Road Trip
You've officially started your road trip from Philadelphia - now what? Before you head towards Harrisburg, don't forget to explore the great city of Philly! Visit iconic Philly sites like the Liberty Bell, Reading Terminal Market or visit one of the many museums along the Benjamin Franklin Parkway. Catch a baseball game at Citizens Bank Park or walk Elfreth's Alley, the oldest residential street in America! See more recommendations here.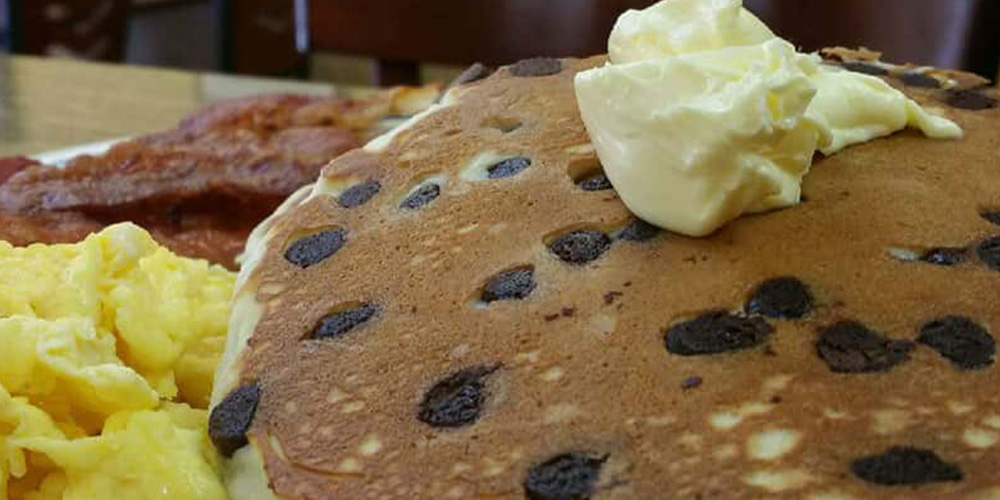 Photo from Main Street Cafe
Stop #1:
Main Street Cafe
Start your day out right with breakfast from Main Street Cafe! Enjoy breakfast classics like omelets, homefries, grits, pancakes, and french toast – along with a variety of hot sandwiches and hoagies. See their full menu here! Nothing beats a good breakfast before a full day of travel.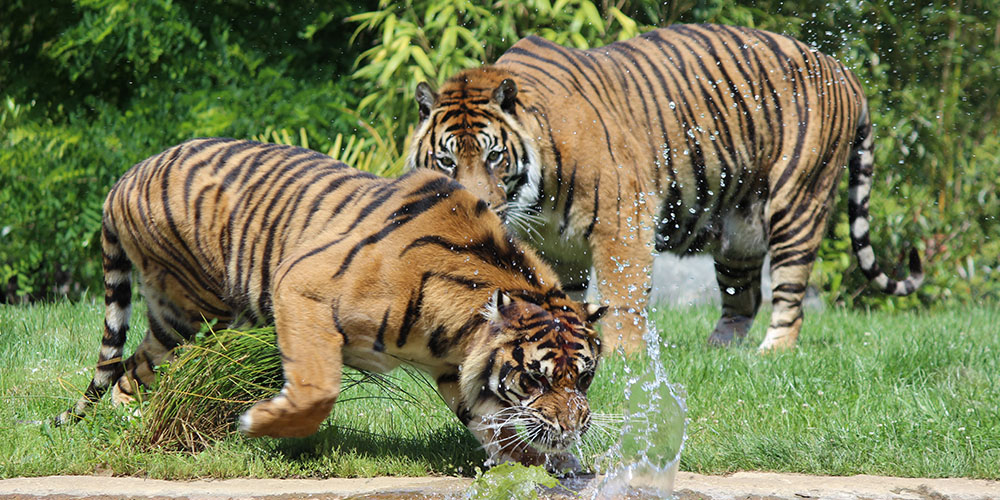 Stop #2:
Elmwood Park Zoo
Home to more than 300 animals across 100 species, the Elmwood Park Zoo is one of the largest zoos in the U.S.! See everything from bison, to porcupines, to sloths! You can also enjoy a merry go round, high ropes course, face painting, playgrounds, and plenty of food options like pizza and ice cream - plus they have a beer garden for the adults! Best road trip from Philadelphia ever!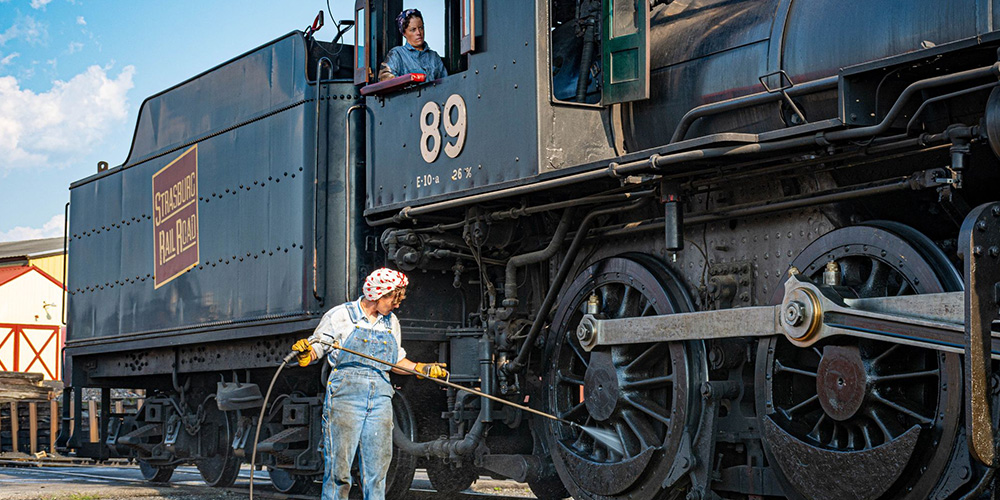 Photo from Strasburg Rail Road
Stop #3:
Strasburg Rail Road
Calling all train lovers! The Strasburg Rail Road features 45-minute steam locomotive rides through Amish Country, plus added extras like train-robbery reenactments or wine & cheese rides. You'll get to choose from a variety of accommodations like the President's Car, First Class, Dining, Open Air, or Coach. See all upcoming events and ticket pricing here!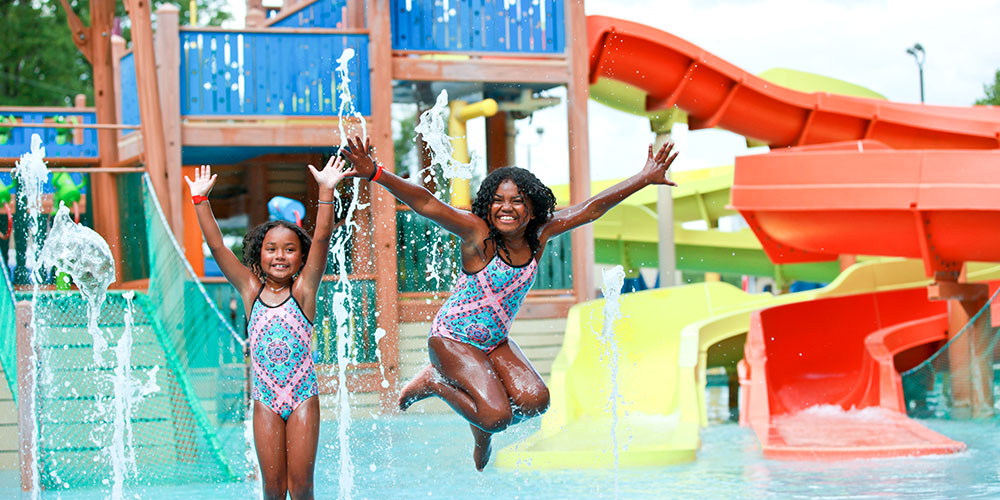 Stop #4: Jellystone Park™ Quarryville
Located under an hour and a half away from both Philadelphia and Harrisburg is Jellystone Park™ Quarryville. Our Camp-Resort is a great home-base for either a day of fun in the sun or an overnight stay!
As one of the best campgrounds near Philadelphia and Harrisburg, Jellystone Park™ Quarryville offers a variety of ways to stay including cabins, RV sites, and tent sites - making it an easy halfway point for some rest. There's nothing like spending an evening around a campfire with family and friends!
On the other hand, if you're looking to continue on your road trip but want to stop to use the Water Zone, pools, mini golf course, sports courts, and other attractions, our Camp-Resort offers day passes! Available during peak season (June 10 - August 21), our day passes let guests visit our Camp-Resort and use all of our attractions for as little as $43/person. Please note that our day passes are only available Sunday - Thursday and are subject to availability.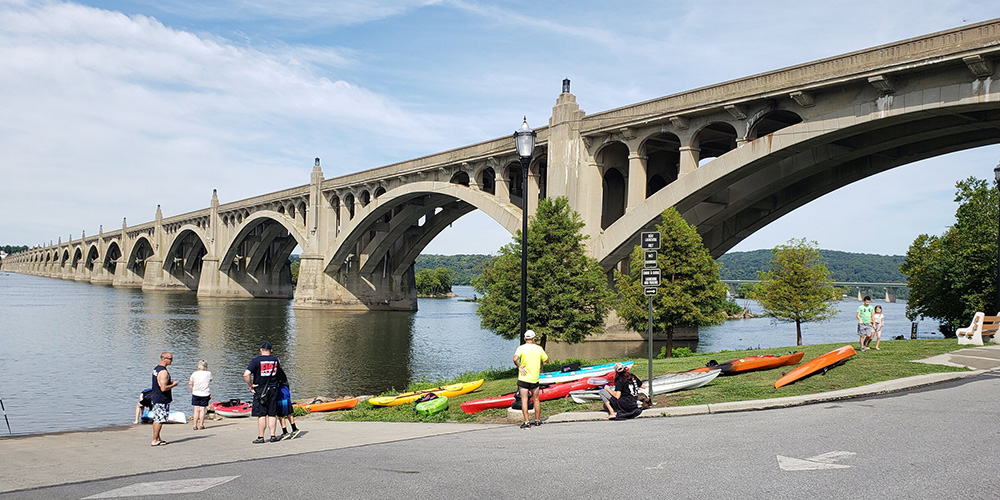 Stop #5: Chiques Rock Outfitters
Chiques Rock Outfitters offers recreation equipment rentals on the Susquehanna River in Lancaster County. They have single or tandem kayaks and bike rentals available, and you can choose from 2 hour, half day, or full day rental packages. Think you'll be hungry along your river adventure? Stop by their Trailside Trolley for a tasty treat while you're on the Northwest River Trail.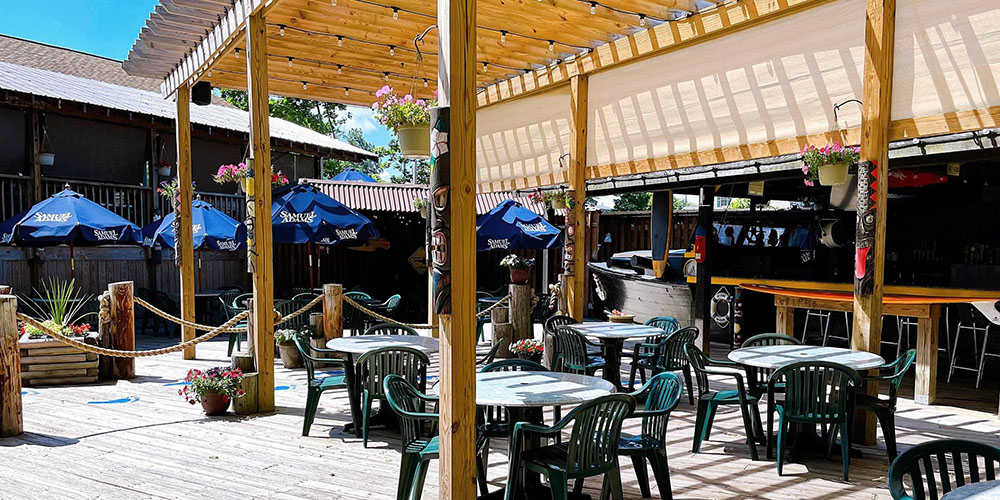 Stop #6:
T.J. Rockwell's
Serving central Pennsylvania since 1997, T.J. Rockwell's American Grill & Tavern is a great place to stop for a cold drink or yummy dinner! Serving bar classics like burgers, wings, and salads, along with a variety of skillets, fajitas, and sandwiches, this restaurant will be a favorite for kids and adults alike! See the full menu here.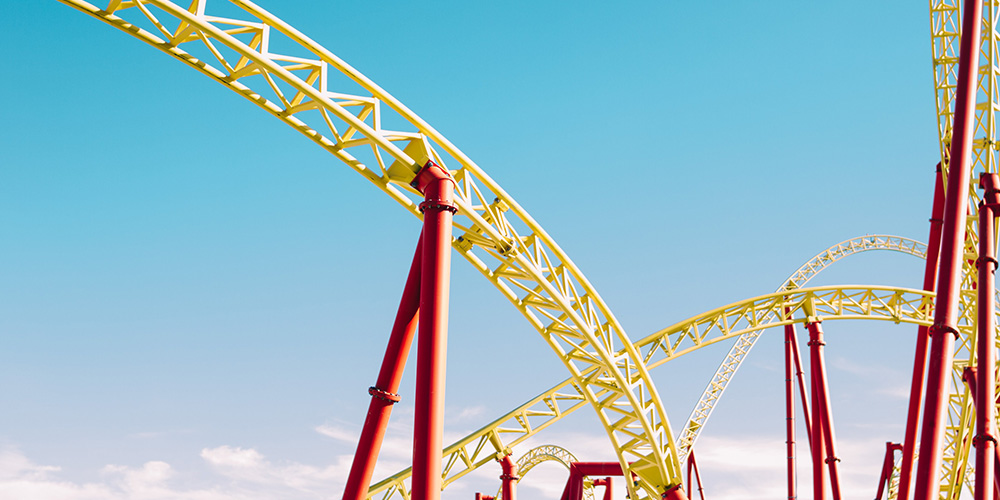 Stop #7: Hershey Park
Chocolate AND roller coasters, could it get any better? Make sure to stop at Hershey Park to explore the world of mouth watering chocolate and exhilarating amusement during your road trip to Harrisburg! Enjoy two new roller coasters, classic family rides, a water park, plus two brand new Jolly Rancher themed attractions. Stop by Hershey's Chocolate World to take a tour, create your own candy bar, and more!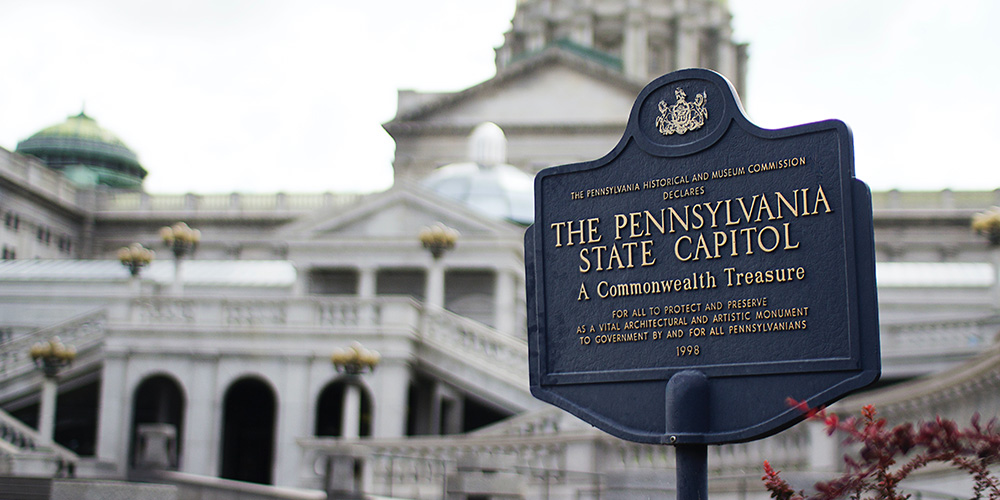 Harrisburg: Road Trip Complete
You've officially arrived at your destination! Now, it's time to explore the city of Harrisburg. Here you can explore the Susquehanna River via riverboat, learn about U.S. history at the National Civil War Museum, or tour the Pennsylvania State Capitol! There are also plenty of restaurants and shopping options here.
We hope you're able to take advantage of all of the great restaurants, activities, and attractions we outlined when planning your road trip from Philadelphia to Harrisburg, or vice versa! From taking a one of a kind ride on a steam locomotive, to visiting Jellystone Park™ Quarryville - one of the best campgrounds near Harrisburg and Philadelphia, to even zooming on roller coasters at Hershey Park, this road trip will be packed full of adventure and memories!