The sun is starting to shine, the flowers are about to bloom, and we are getting ready to welcome spring with open arms at Jellystone Park™ Quarryville! Only an hour and a half from our Camp-Resort, Philadelphia offers plenty of spring activities that are great for families! Switch out your snow boots for sneakers, and your winter parka for a rain jacket - it's time to get outside and enjoy all the spring events in Philadelphia!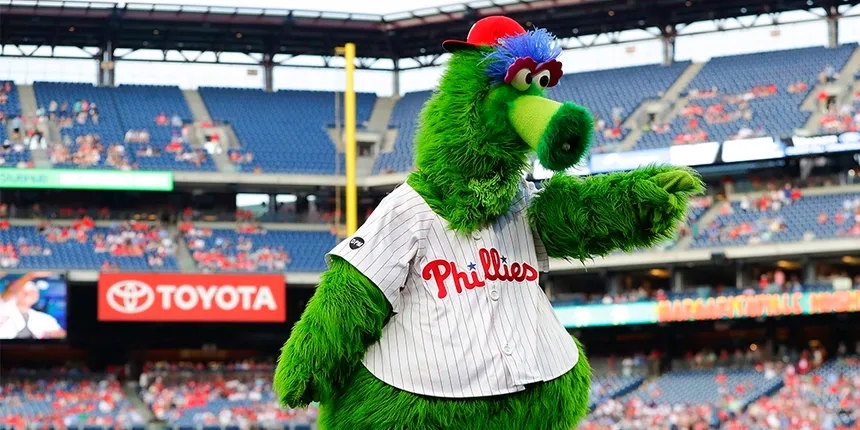 (Photo Credit: The Philadelphia Inquirer)
Phillies Opening Weekend: April 6-9, 2023
Cheer on the MLB Phillies as they take on the Cincinnati Reds, Thursday, April 6 at their home stadium! The Phillies are the reigning National League Champions and are hoping to fight for that title again in 2023. They will be playing at home April 6, 7, & 9. The game on April 9th will include the NL Champion ring ceremony. To buy tickets or learn more, click here.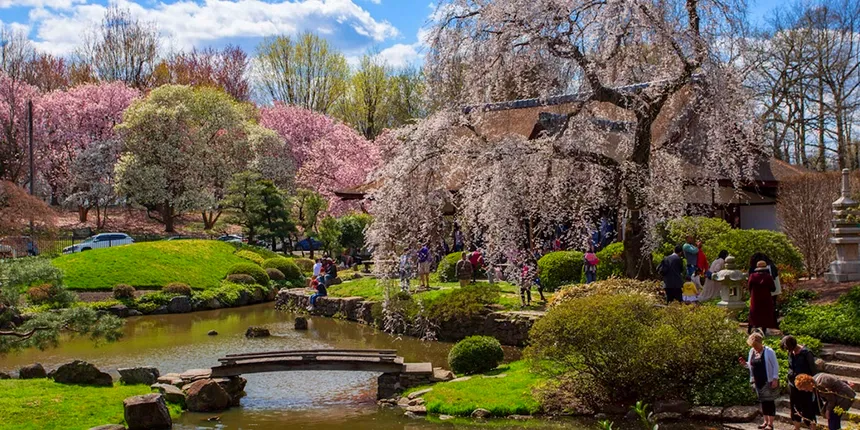 (Photo Credit: Visit Philadelphia)
Subaru Cherry Blossom Festival: April 15-16, 2023
Come enjoy a spring celebration as the cherry blossom trees are in full bloom. The two-day festival will be held at Shofuso Japanese House and Garden and will include musical performances, Japanese cultural activities, workshops, dancing, and so much more! Learn more about the festival here!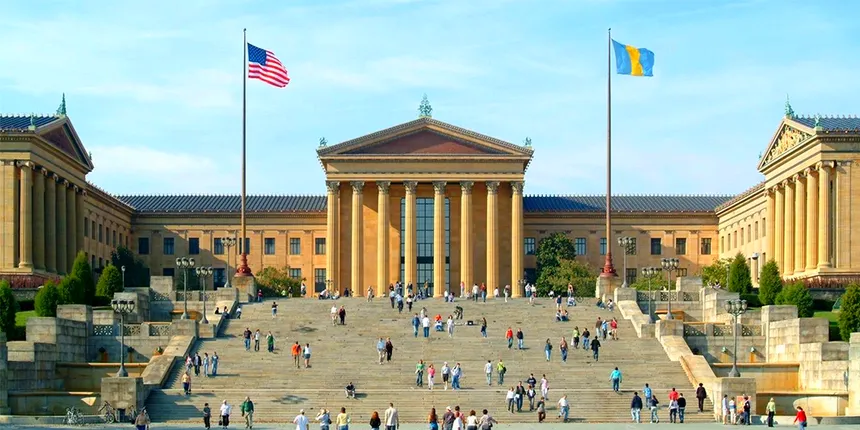 (Photo Credit: Philadelphia Museum of Art)
The Philadelphia Show: April 28-30, 2023
This art show, located at the Philadelphia Museum of Art, is one of the nation's leading art and design fairs. The show will feature over 40 of the most outstanding antique dealers and fine art galleries. The exhibits will include a wide variety of art including fine art, furniture, folk art, ceramics, jewelry, textiles, and more! Click here to learn more about this fun spring event in Philadelphia!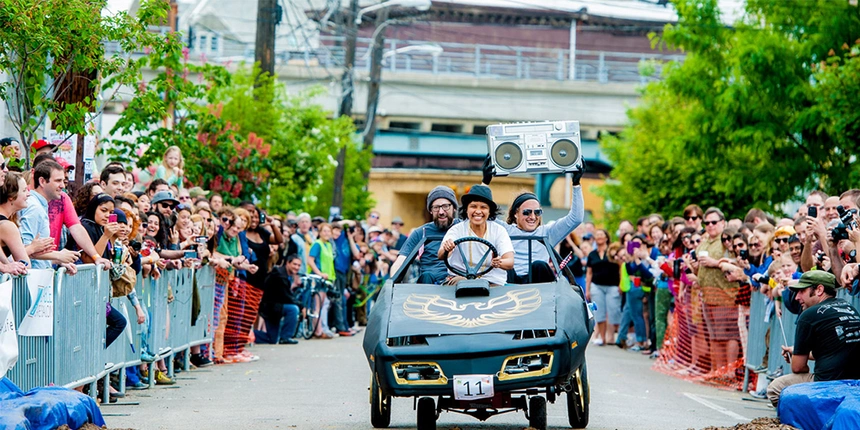 (Photo Credit: Visit Philadelphia)
Kensington Derby & Arts Festival: May 13, 2023
Enjoy a day of racing, sculptures, art, live music, and great food at the Kensington Derby & Fine Arts Festival! You can watch these human-powered vehicles as they race through the three-mile long obstacle course. This festival is such a unique adventure for you, your family, and friends! Click here to learn more!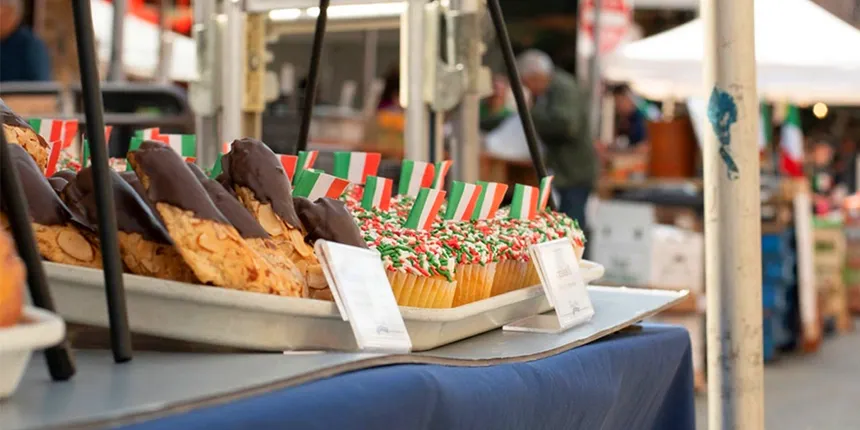 (Photo Credit: Visit Philadelphia)
South 9th Street Italian Market Festival: May 20-21, 2023
Who doesn't enjoy delicious Italian food such as homemade sausages, delicious cannoli, imported meats and cheeses, cappuccino, beef, poultry, and fresh pasta? Come and enjoy a variety of Italian cuisine while experiencing live musical entertainment, arts and crafts, the half ball tournament, the grease pole contest, and more. This festival has activities and food for the whole family. Check out this link to see more!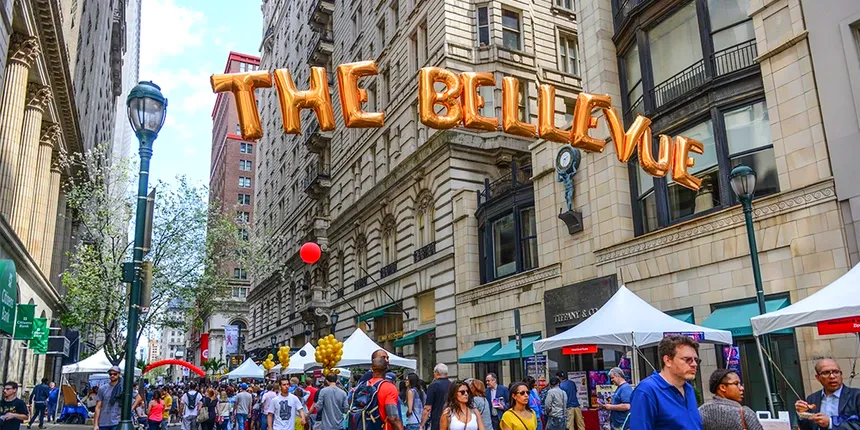 (Photo Credit: Rittenhouse Row)
Rittenhouse Row Spring Festival: May 21, 2023
Walk around and explore highlights of the Rittenhouse Row neighborhood. You can get great exposure to the food and culture hotspots in Philadelphia through dozens of booths that will line the street. At these booths, you can see a variety of offerings such as art, beauty, fashion, food, and more. This free all-day event is perfect for parents and kids! To see more activities, check out this link!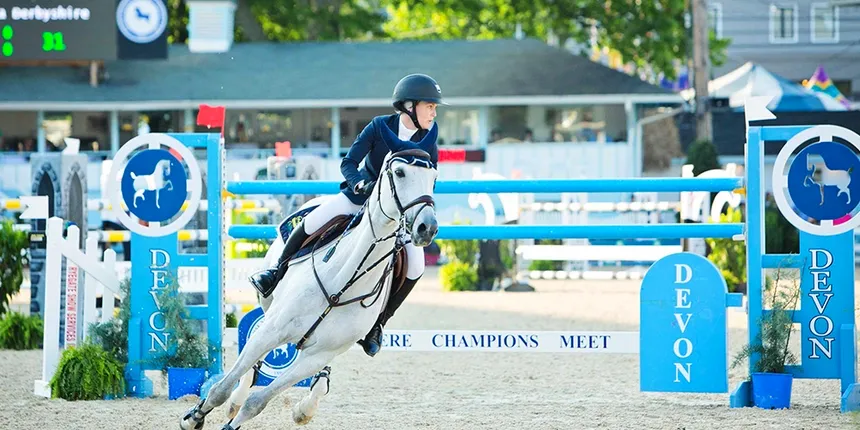 (Photo Credit: Devon Horse Show)
The Devon Horse Show & Country Fair: May 25 - June 4, 2023
This show is one of the country's oldest and largest events of its kind, featuring equestrian disciplines, exhibitions, and an old fashioned country fair at the Devon Show Grounds. The fairgrounds will be filled with exclusive Devon souvenirs, boutique shopping, unique food, an art gallery and an expansive Midway that features a ferris wheel, carasel, and games for the whole family. To learn more about what you can experience during this event, click here.
When you plan a stay at Jellystone Park™ Quarryville, there are always exciting activities and events nearby in Philadelphia that the whole family will love! Plus, there are always a lot of fun events to attend in the spring - so be sure to book a spring camping trip to our Camp-Resort to see all the events Philadelphia has to offer. You can browse availability or book your spring stay
here
.